AACSB Accreditation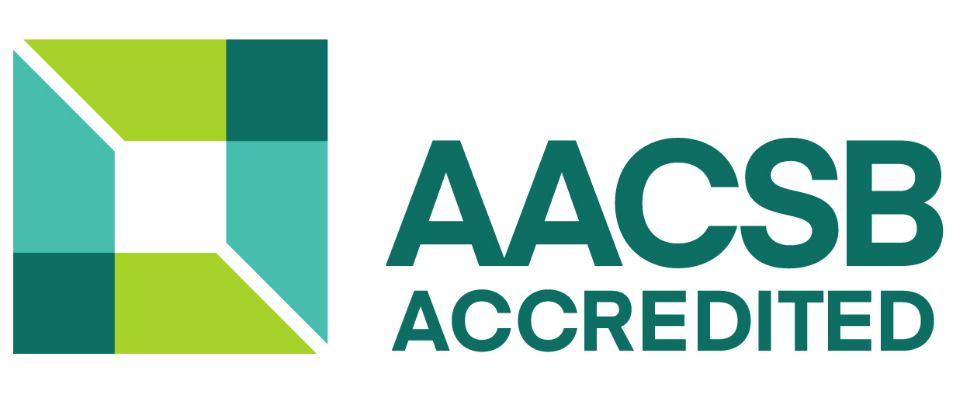 AACSB (Association to Advance Collegiate Schools of Business), founded in 1916, is one of the top the three major business school accreditation institutions.  It was initiated by schools of business at Harvard, Chicago University and Northwest University. It aims to improve the status of schools of business in colleges.

   The official mission of AACSB is to promote and enhance the education of business schools. Its operations include planning development training of professors and administration staff, carrying out study and research of topics on management education, maintaining contact with other institutions of business management, interacting with the industry through numerous projects, publishing professional reports on the trends and issues of business management education, contacting accreditation institutions of other business management associations throughout the world, and dealing with the accreditation of schools of business. 

   AACSB carries out social events and provides an interactive platform for members to exchange ideas on various businesses and events within the scope of the operation of business schools.  It holds dozens of seminars, workshops and annual meetings each year to spread the best practices in different regions and allow members to exchange ideas on the perspectives and thoughts of new problems. AACSB provides suggestions to the new Dean and Deputy Dean. It offers them with the latest information on the operation of business schools, business management courses and teaching methods. It expects to cooperate with other groups to enhance the level of business schools everywhere.

   The NCCU College of Commerce passed the AACSB accreditation in December 2006. NCCU is the only college in Taiwan to receive both the business and accounting accreditation certificates.  Therefore, the degrees issued and courses offered by the NCCU College of Commerce are recognized by numerous international schools and corporations. This is helpful for us to become the sister school of leading universities abroad.